Sale price
$12.99
Regular price
Unit price
per
Sale
Coming soon
Lab-grade Ceramic Materials
510-threaded Connections
With Glass Cover
Knurled Edges
View full details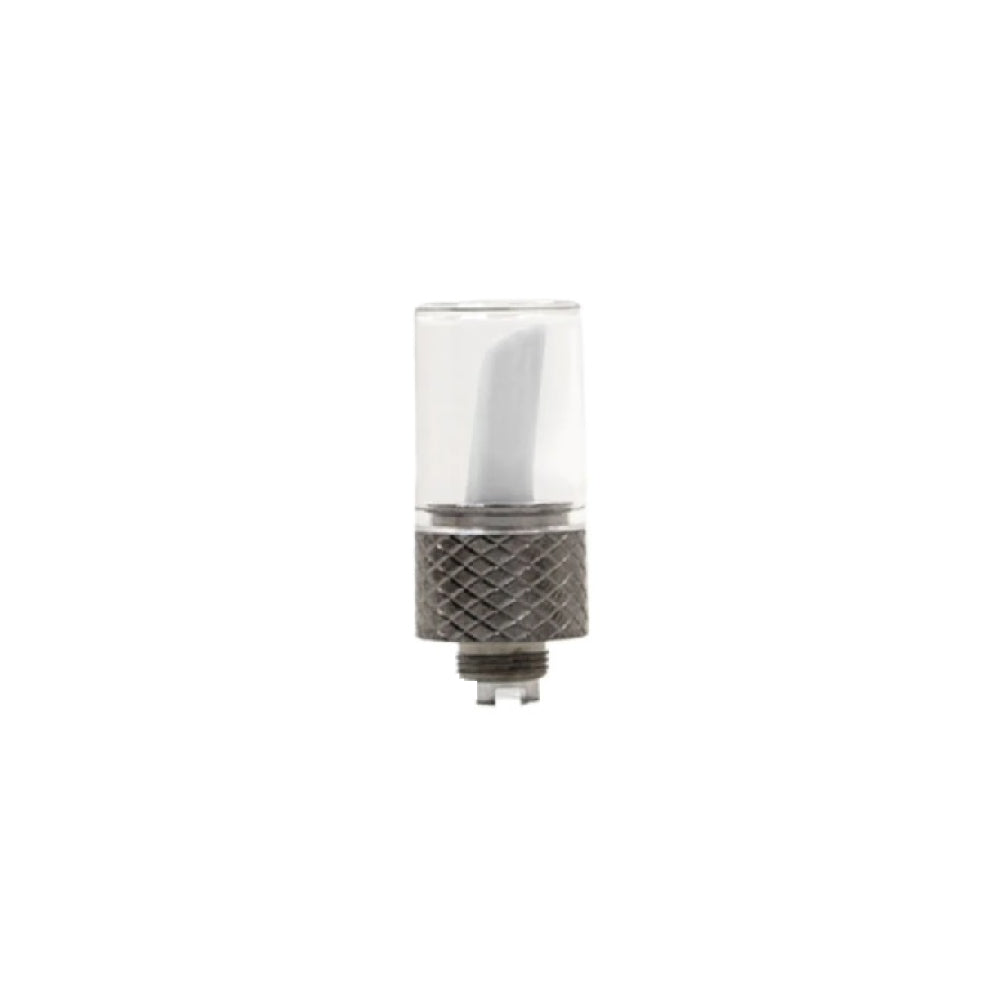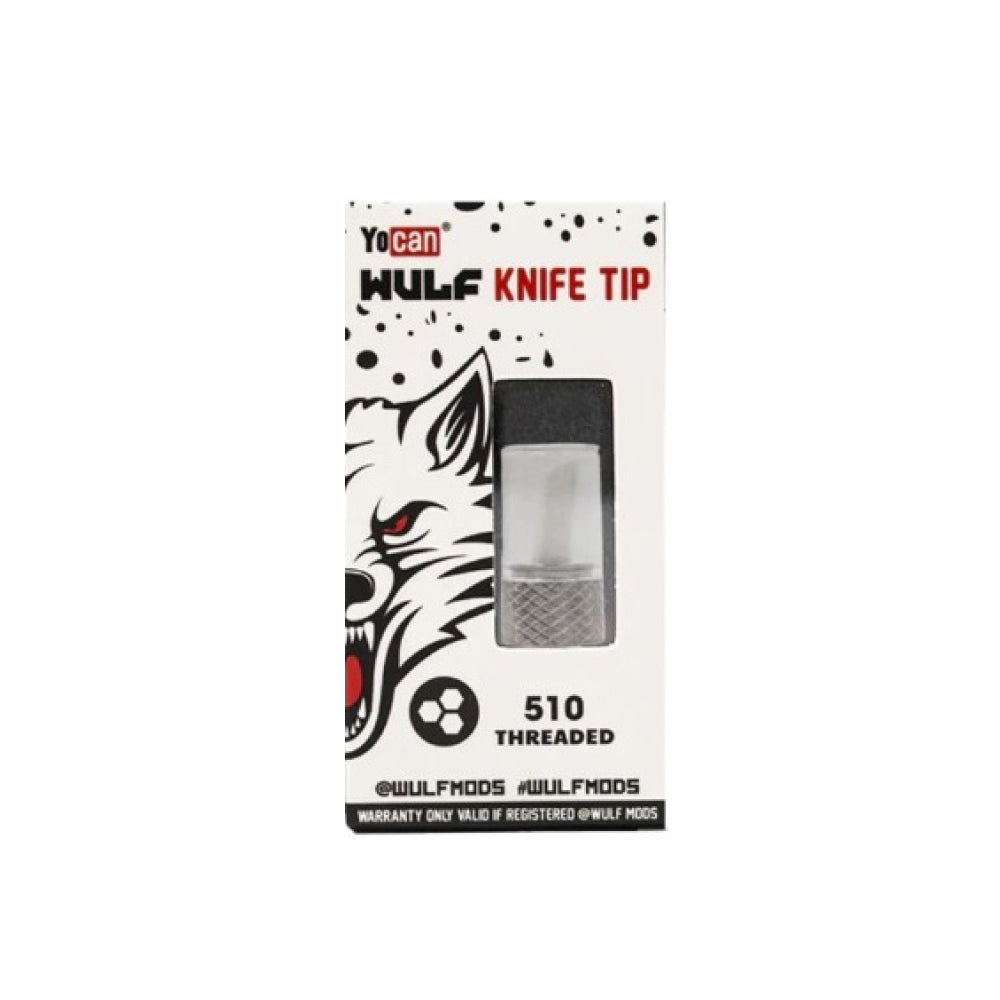 About Yocan Hot Knife Tip by Wulf Mods
About the Wulf Mods Hot Knife Tip

The Wulf Mods Hot Knife Tip is the official attachment that comes with the Yocan Kodo Knife by Wulf Mods electric dab tool. It is a must-have for anyone looking to up their dabbing game or simply for those who want to maintain their electronic dab tool.

Here are a few reasons why you should stock up on the Wulf Mods Hot Knife Tip.

Medical-grade Ceramic

The Wulf Mods Hot Knife Tip is made using medical-grade ceramic. This type of material is known for its purity and its ability to faithfully preserve the quality of your favorite wax concentrates. Ceramic, unlike other vaporizer components, do not react to heat quickly. That said, you can be sure that it will not abruptly burn your concentrates when you slice it with the Wulf Mods Hot Knife Tip.

Further, the slow-burning effect of ceramic ensures that the active ingredients native to your extracts will not be released when you cut it with the Wulf Mods Hot Knife Tip. On that note, you can be sure that the potency of your select materials will remain intact.

Additionally, lab-grade ceramic does not leave a funny taste in your wax concentrates so it will not taste like burnt plastic or metal when you vaporize it.

The Wulf Mods Hot Knife Tip is definitely the ultimate electric dab tool that best suits your budget and your dabbing needs.

510-threaded Connection

The Wulf Mods Hot Knife Tip comes with a universal 510-threaded link. What that means is that the threads — unlike magnets — hold the Wulf Mods Hot Knife Tip safely in place. It will not get knocked out of place even if it's inside your pocket. The steady connection is also durable and will not get easily broken compared to those electric dab tools that use a proprietary design.

Plus working on a threaded connection means that you do not have to learn a new trick just so you can remove and replace the Wulf Mods Hot Knife Tip. All you need to remember is righty tighty and lefty loosey.

And while we're on the topic or removing and replacing the Wulf Mods Hot Knife Tip, the developers that worked on this ceramic heating tip gave it knurled edges. This is so that it won't slip off your finger and will give you the traction you need to loosen or tighten it from the battery.

Moreover, the chances of it falling off your hands is smaller when you have good grip.

Glass Cover

The glass coer is perfect for when you will have to bring the Wulf Mods Hot Knife Tip with you when you go out and about. It protects the ceramic heating tip from dirt, dust, and pocket lint. It also helps stop the development of unwanted microorganisms, which makes your sessions safer and healthier.

So, make sure to grab a Wulf Mods Hot Knife Tip today.
Works great
So good for the sticky stuff