Sale price
$34.99
Regular price
Unit price
per
Sale
Coming soon
Pancake-Style Dry Herb Coils
Threaded Connections
View full details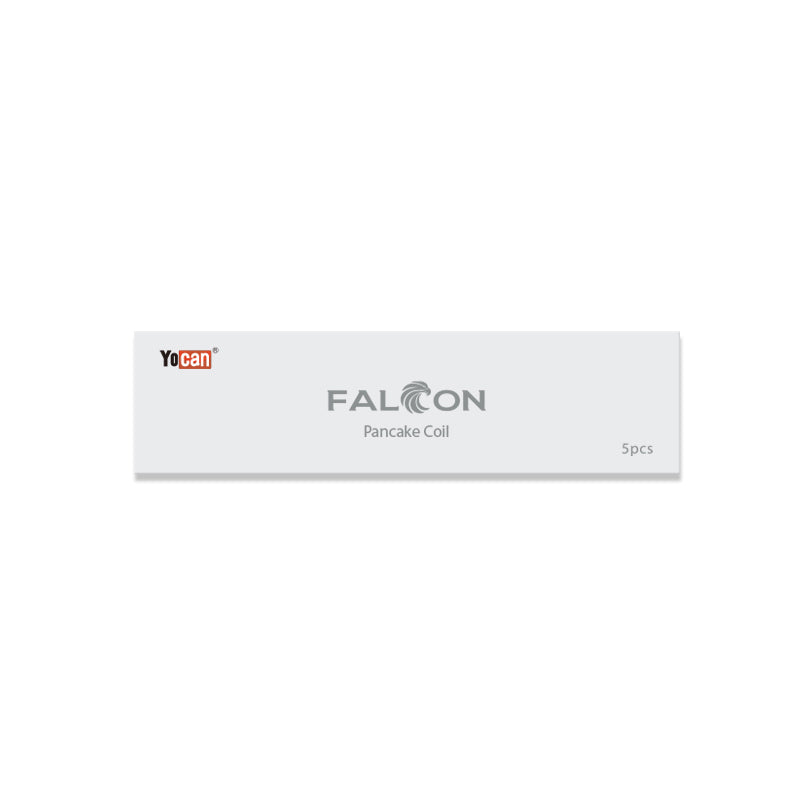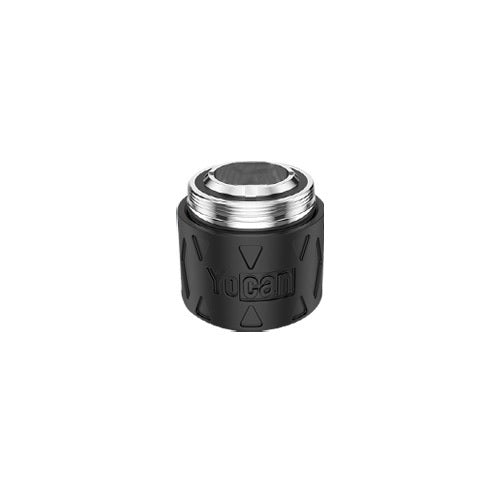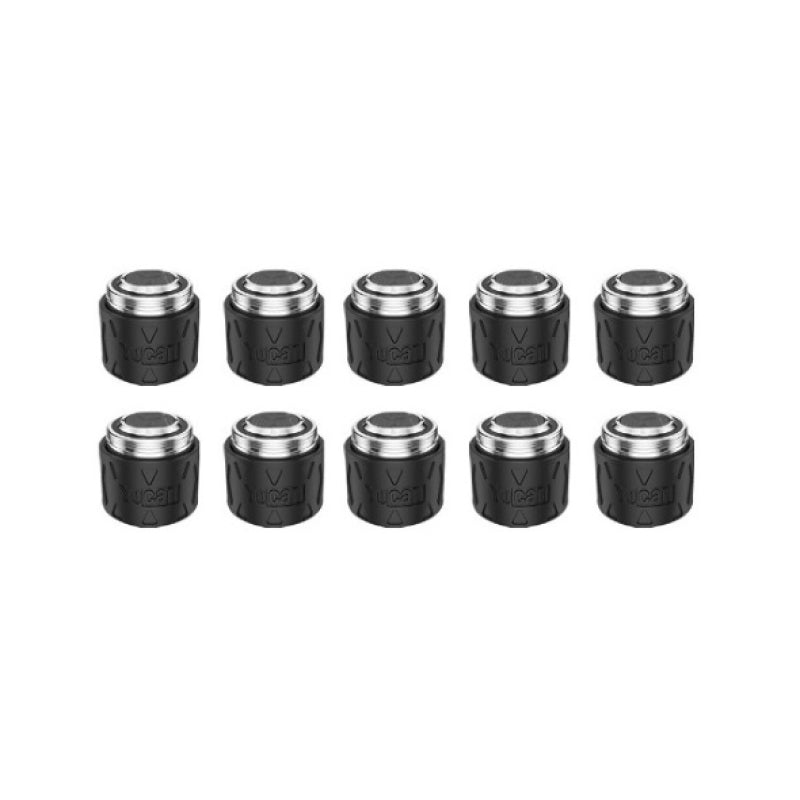 About Yocan Falcon Pancake Coil
The Yocan Falcon Pancake Coil is the official replacement dry herb coil for the Yocan Falcon Vaporizer. It's outfitted with a pancake-style heating element that was designed and engineered to provide you and your herbs with a means of evenly heating your select ground botanicals. The Yocan Falcon Pancake Coil also features a deep herb chamber so you can load a large amount of botanicals for a much more significant result when consuming your favorite dry herb strains. The combination of the deep chamber and the pancake-style heating element not only ensures that your materials are evenly heated but also that none of them are wasted. Because you're receiving the right amount of heat in the right spots, there will be fewer instances of hot spots. You won't have to separate the burnt herbs from the fresh ones because they will all be uniformly heated, vaporized, with the active ingredients from the herbs properly extracted from its plant matter.
This makes the Yocan Falcon Pancake Coil an ideal replacement coil not only for recreational consumers but also for medicating patients who rely on their herbal prescriptions to manage and treat their medical condition. You'll soon find out that you and your herbs will have a long way to go when you use the Yocan Falcon Pancake Coil with the Falcon from Yocan.
Threaded Design
The Yocan Falcon Pancake Coil uses a traditional threaded design which makes it a simple and straightforward replacement part that both beginners and even advanced consumers can use with ease. Because it uses threaded connections, you'll know how to use and operate the Yocan Falcon Pancake Coil the moment you pick it up. There's no need for special instructions. Because we pretty much use threaded links and connections on basic and rudimentary devices and everyday items, our brains are hardwired to know that to twist it clockwise tightens the connection and counterclockwise loosens it. By banking on that principle, Yocan has created a simple solution to replacement parts that reduces the amount of learning curve and the need for additional instructions. Instead of using proprietary components that require its users to get used to it, they applied simple but effective technology like the aforementioned threaded connections.
Apart from making the process of removal and replacement simple, the Yocan Falcon Pancake Coil's threaded connections offer a secure and stable platform for the coils to connect to the battery. The Yocan Falcon Pancake Coil will not easily get knocked off its place nor will it compromise the connection between the battery and the heating element because of the sturdy connection created by the threaded design. This makes the Yocan Falcon Pancake Coil a reliable and a dependable component to the Yocan Falcon Vaporizer. You'll benefit from its simple and straightforward operation as well as from its secure and stable connection making the Yocan Falcon Pancake Coil not only a user-friendly replacement coil but also one that can keep up with you and your needs.
What's in the box:
1 or 5 Yocan Falcon Pancake Coil (quantity depends on your choice)
Pancake Coil Durable
Very durable and lasts. Keep it clean and it will last and work wonders.
Love it!
Had a rough start with my Falcon....user error....now that I know what I'm doing, it's my favorite device!
Falcon - best bird of pray...
if you're looking for a spiritual alternative, the Falcon does not disappoint. Unboxing the unit was a failure night as it took a moment to understand bowl stir needed to continue the dry vape process BUT once mastered this things hits like no other sub hundred unit. Bought a sleeve of pancake coils; pre-packing these as setups should slay an evening well. Thanks Yocan for continuing to pioneer this realm.